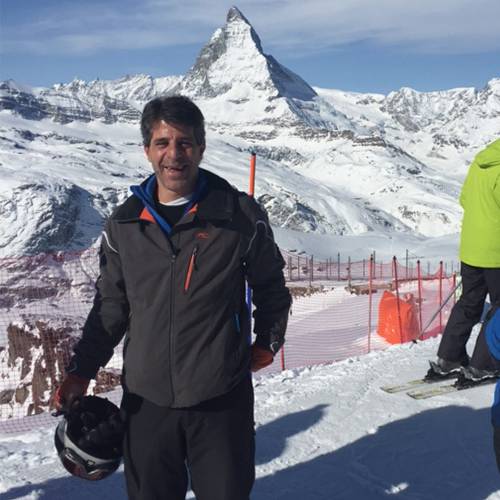 Joe Manko, Jr. has over 20 years of investment experience, predominately in the asset management, investment banking, private equity and corporate securities markets. From 2005-2010 Mr. Manko was a Partner and Chief Executive Officer of Switzerland-based BZ Fund Management Limited, where he was responsible for corporate finance, private equity investments, three public equity funds and the firm's Special Situations and Event-Driven strategies. Prior to that Mr. Manko was a Managing Director with Deutsche Bank in London where he was head of their European and Asian Equity Capital Markets business. He began his investment banking career at Merrill Lynch as a Vice President in Hong Kong.  Before beginning his investment banking career, Mr. Manko was a corporate finance attorney at Skadden, Arps, Slate, Meagher & Flom. Mr. Manko has served on the board of several European companies, participated in numerous successful shareholder value creation strategies and helped companies raise substantial amounts of growth capital. Mr. Manko earned both his B.A. and Juris Doctorate from the University of Pennsylvania.
T: 215.399.5402  E: jmanko@thehortonfund.com
---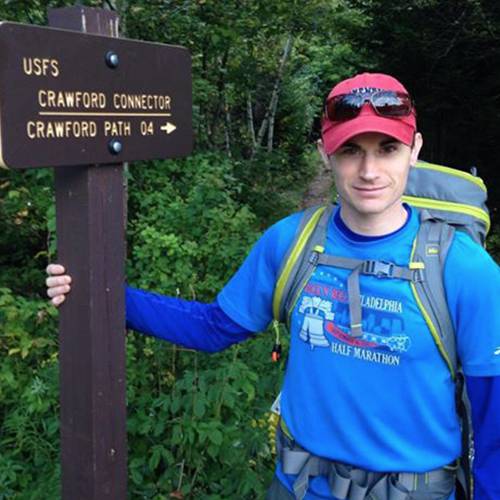 Dave Achey has over 15 years of buy and sell-side investment experience with emerging growth companies, including private equity, venture capital, and M&A advisory for public and private companies. Mr. Achey also serves as a member of the Physical Sciences Advisory Committee at Ben Franklin Technology Partners. Previously, Mr. Achey was a Director at Mufson Howe Hunter & Company and a Summer Analyst at Lehman Brothers. He graduated from Franklin & Marshall College with a B.A. degree in Business.
T: 215.399.5417  E: dachey@thehortonfund.com
---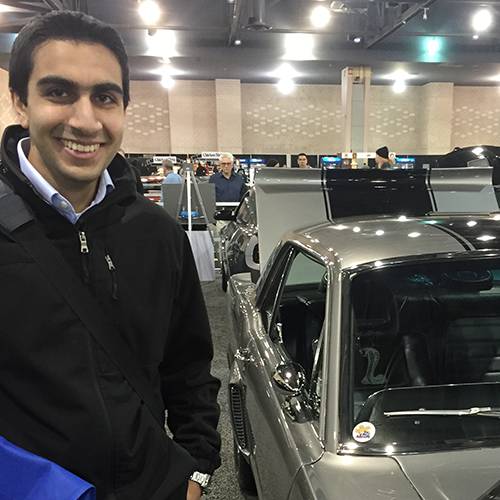 Farjad Mir joined The Horton Fund in 2014. Prior to joining, Farjad held investment management and investment banking internship positions with Janney Montgomery Scott, Blackrock and Mufson Howe Hunter & Company. He graduated from Drexel University with a B.S. degree in Business Administration, concentrating in Finance, Economics and Mathematics.
T: 215.399.5412  E: fmir@thehortonfund.com
Social Responsibility:  As engaged participants in our community, Horton employees are Board of Directors members and volunteers at the following organizations.
The National Domestic Violence Hotline (www.thehotline.org/)
Philadelphia Film Society (filmadelphia.org/)
Wit You Against Childhood Cancer (wityou.org/)
Appalachian Mountain Club (www.outdoors.org/)